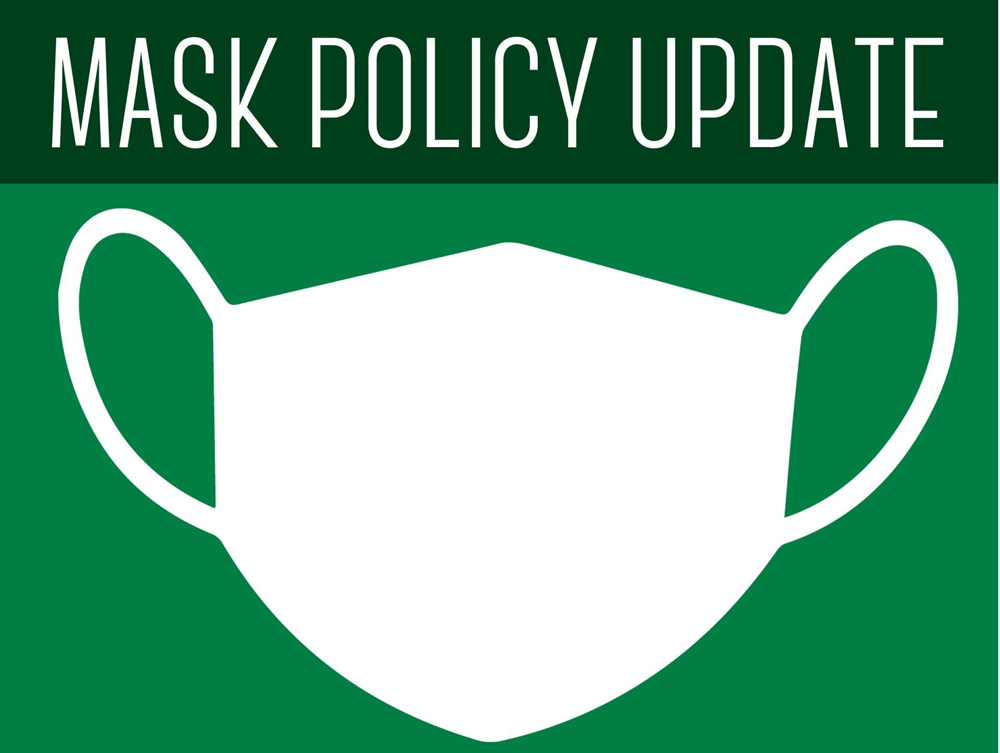 We have updated our mask policy, as of the second week of March 2022:
Masks are now optional.
However…
Please keep a mask on your person.
If someone approaches wearing a mask, put your mask on as a sign of respect for the well-being of others.
Note: Plexpod Lenexa continues to maintain increased safety measures with cleaning and sanitizing.
---
Interested in seeing the CDC's Covid-19 Levels by Community?