Volunteer Coordinator & Youth Programming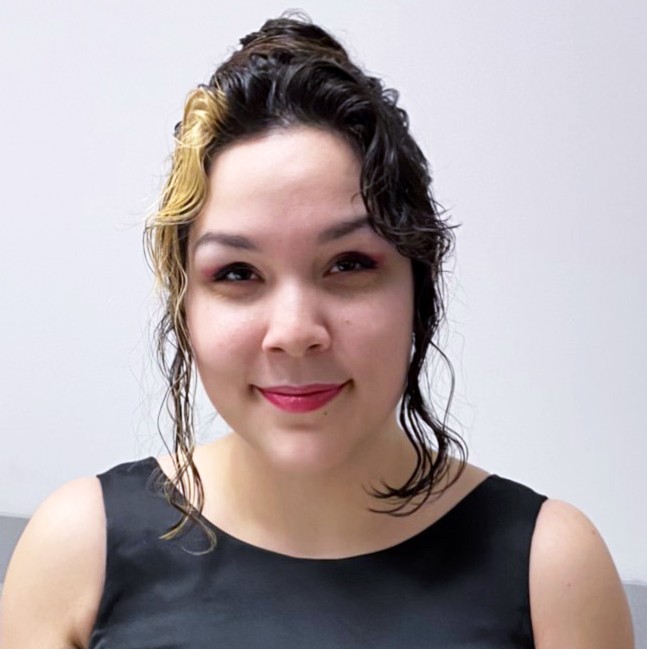 Josie Lenati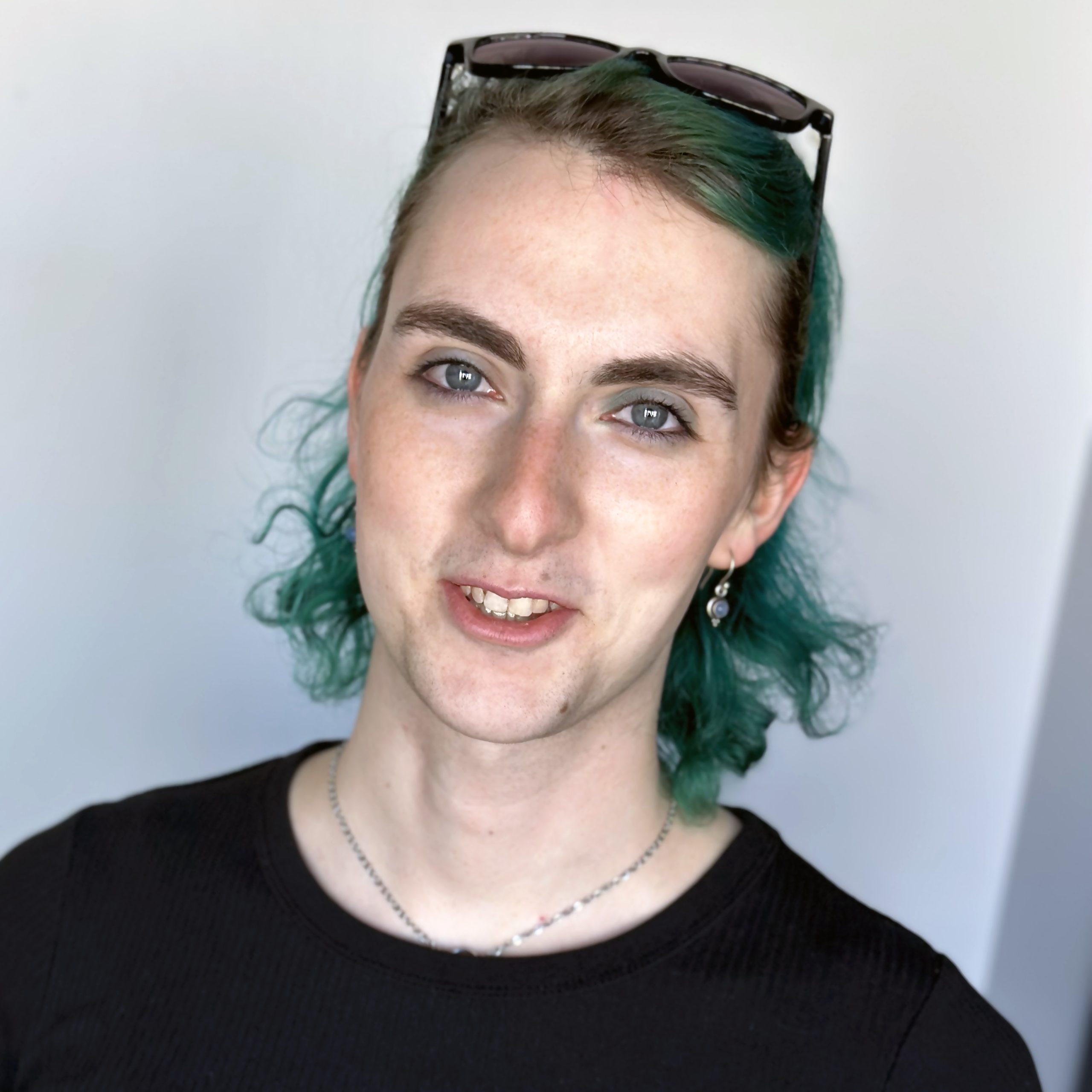 Hera Beckett
Y.O.U. (Youth of Unity/Teens) Teacher
INTERESTED IN RUNNING FOR THE LEADERSHIP COUNCIL?
The UCOP Annual Business meeting will be held on Sunday, June 25, 2023 after Sunday service.
Please review the bylaws for eligibility, Article VII, Section 2:
Section 2. Eligibility.
To be eligible to be elected to the Leadership Council, a person:
A. Is a member of Unity Church of Overland Park for at least one (1) year;
B. Is willing to serve on the Leadership Council;
C. Shall endeavor to live in accord with Christ principles of love and truth taught by Unity Worldwide Ministries;
D. Furthers the work of this Ministry through their active interest, love, and financial support;
E. Is a sincere and continuing student of Unity, conversant with its teaching;
F. Has demonstrated leadership capabilities;
G. Is in attendance at the annual membership meeting, or in the case of any emergency, has submitted a letter of willingness to accept election to the Leadership Council.
Download and return the completed application to ucop@ucop.org by 1pm on Sunday, April 23, 2023
2023/24 Leadership Council application (128 downloads) .
Read the Current Approved STRATEGIC PLAN 2023-2025: LOVE IN ACTION
UCOP Strategic Plan 2023-2025 (145 downloads)
Leadership Council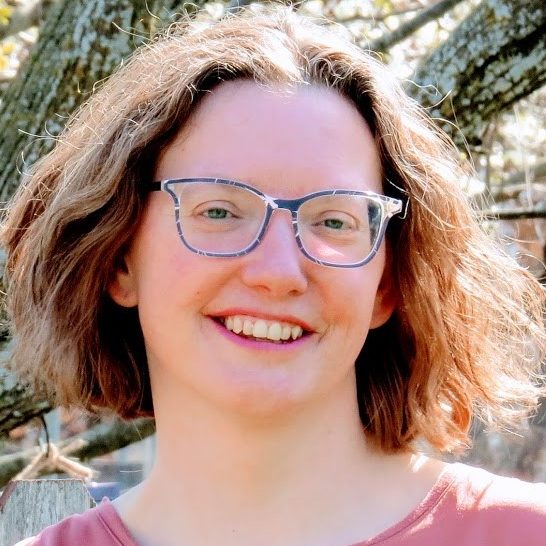 Angella Herrman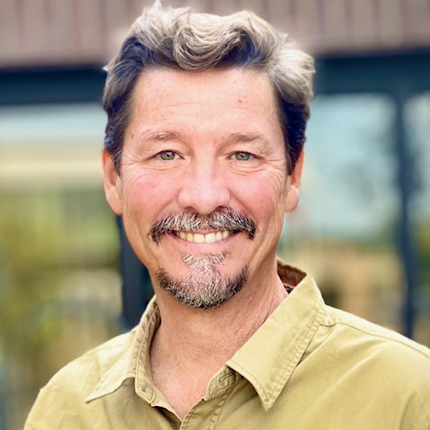 Jim Crabtree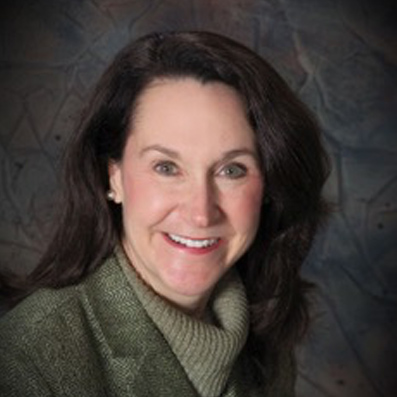 Deb Amandola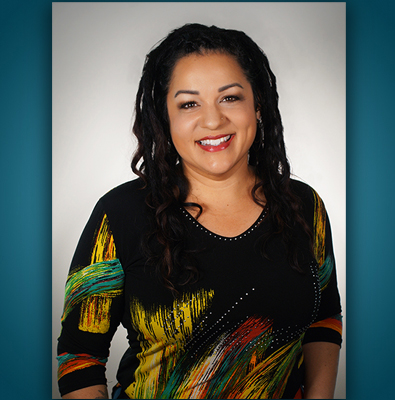 Rev. Jacquie Fernandez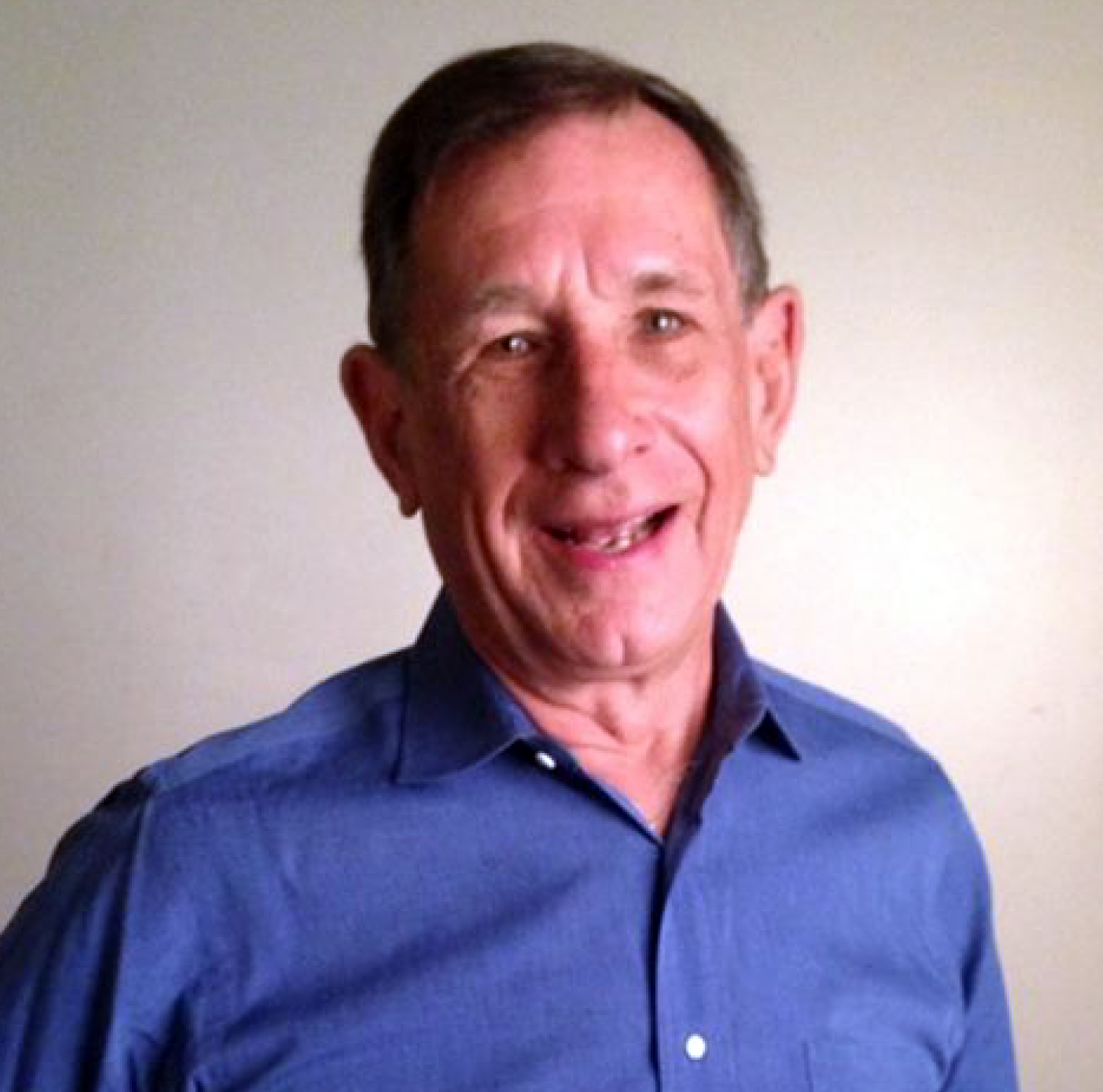 Jim Skinner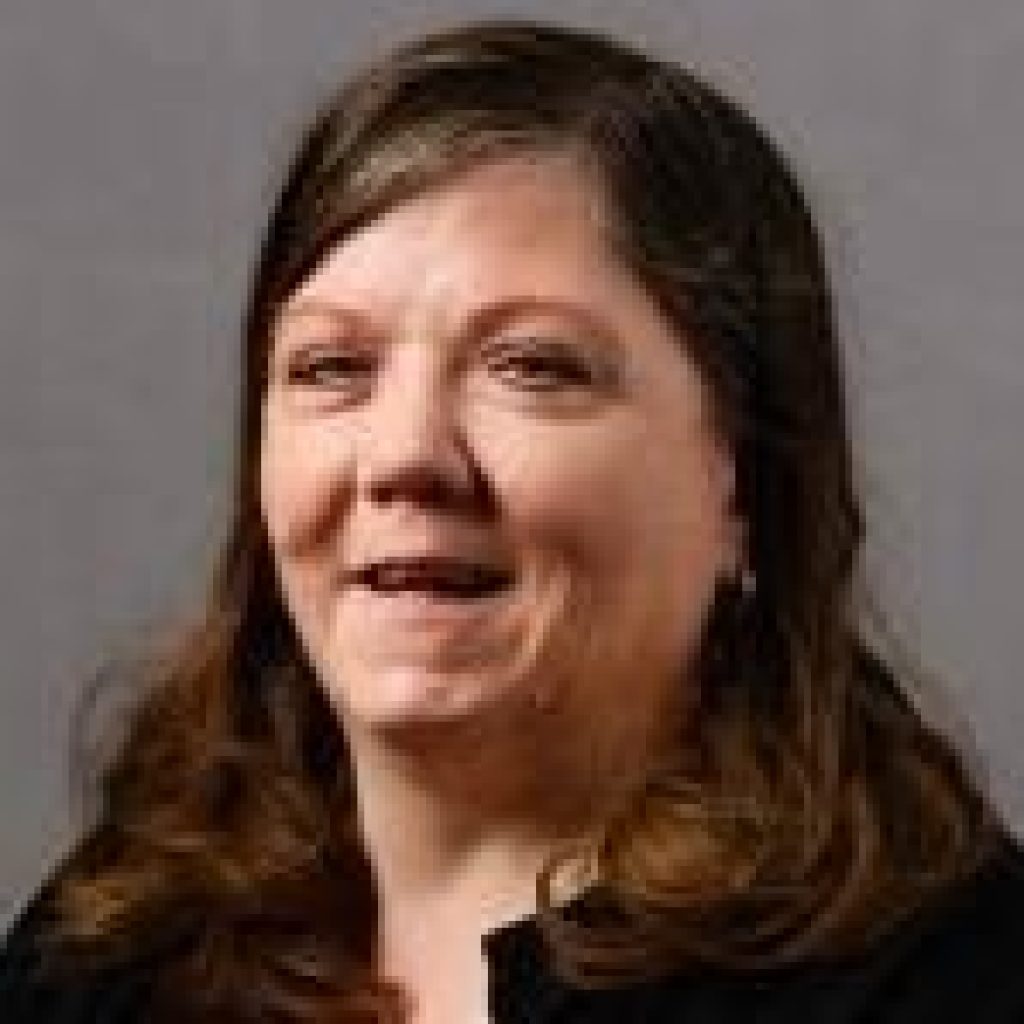 Cathy Fisher