Tonight's 6pm Drum Circle has been cancelled.
Your generosity is appreciated!
Featured Unity Article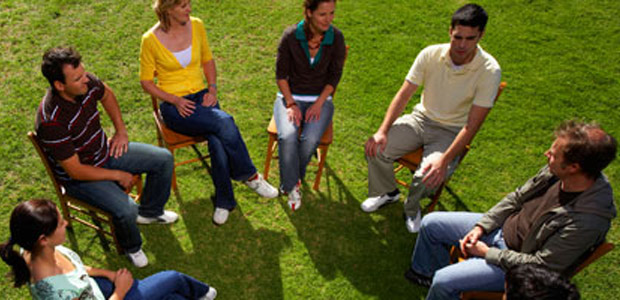 Revisit encouraging words or view past articles.
Now Playing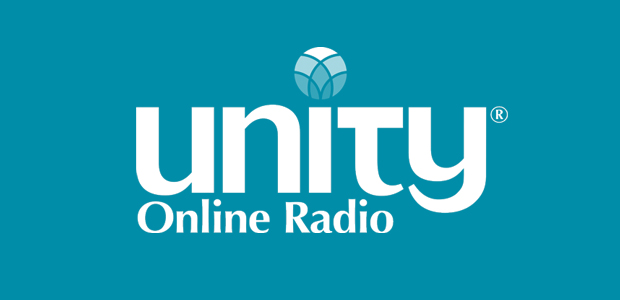 Listen Live and on Demand from Unity Village!
Prayer Requests
"Therefore I tell you, whatever you ask in prayer believe that you receive it, and you will."  – Mark 11:24  Our prayer team will receive your first name only and will hold you in prayer for two weeks. Your prayer request will then be forwarded to Silent Unity, where it will be held in prayer for an additional 30 days.