Welcome to Unity Church of Overland Park!
We welcome you just as you are and recognize that each person is on their own unique spiritual journey. We are open and affirming of the LGBTQ+ community and have an affinity group serving the queer community (all are welcome to attend): Folx with Faith. There are many paths to God and we honor all faiths, backgrounds, ethnicities and diverse expressions of individuals and families. There is a place for you in our spiritual community and we hope you'll join us for our Sunday celebration service, small groups, classes, workshops, or special events. At Unity you can connect with people in an inclusive environment, allowing you to grow spiritually, have fun and experience a fulfilled life of abundance and meaning!
Join us in person at Plexpod Lenexa located at 10000 Marshall Dr. Lenexa, KS 66215. Unity Church of Overland Park has been a presence in the Kansas City area for nearly fifty years!
Unable to attend in-person? Our Sunday celebration services are livestreamed at 10:00am CT on Facebook and YouTube. Please see the weekly eNews for more information. Not a subscriber? Click on the the "Sign Up" button located at the bottom of this page.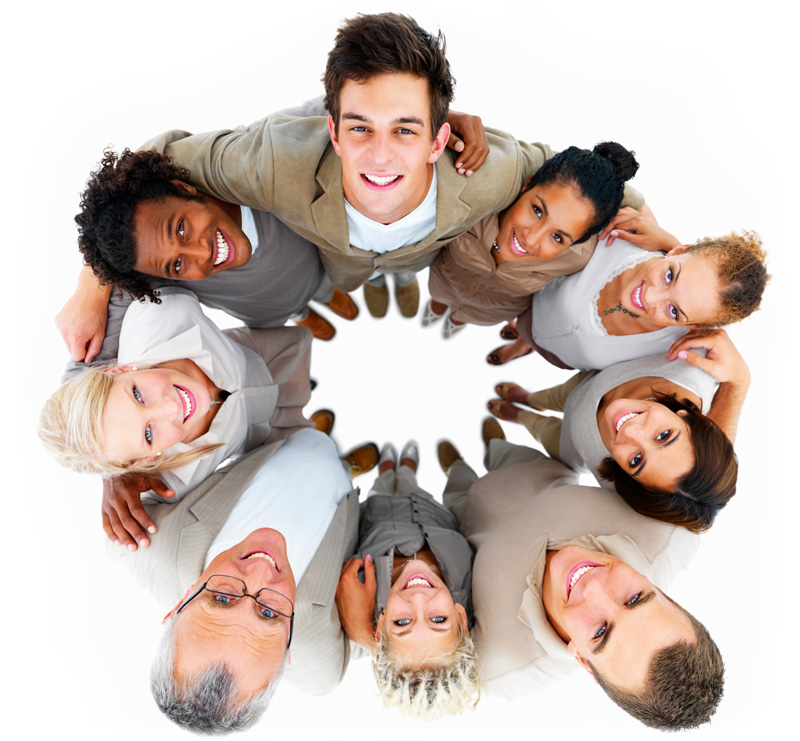 Vision, Mission and Values
Our Vision: A world powerfully transformed through the growing movement of shared spiritual awakening.
Our Mission: Unity Church of Overland Park transforms lives and empowers people to make a difference in the world.
Our Core Values:
Spirit-Led – I (We) turn within to Spirit for guidance and active communication.
Love – I (We) express unconditional love, an inner quality that sees good everywhere and in everyone.
Inclusiveness – I (We) embrace all people as expressions of God.
Abundance – I (We) know that God is my (our) Source and celebrate the unlimited possibilities present in every moment.
Joy – I (We) live from a positive view of the world and celebrate life.
Sunday Celebration Services
Sunday Celebration services at Unity Church of Overland Park are inspiring and transformational with outstanding music! Join us as we celebrate each Sunday with our Senior Minister, Rev. Jacquie Fernandez. She provides thought-provoking messages and our music team delivers incredibly uplifting music- all are welcome here!
Sunday Celebration Services
Sunday Celebration service at 10:00am CT (in person and livestreamed).
Youth and Family Ministry programs are available.
ASL interpreter provided.