Music lifts the spirit, soothes the soul, and connects us to each other. Music Minister, Rev. Fred Albers, with the UCOP Trio (James Albright & Terry Swope), and a rotation of amazing singers provide uplifting and inspiring music for each of our Sunday Services.
UCOP Trio- Rev. Fred Albers (Director), James Albright, Terry Swope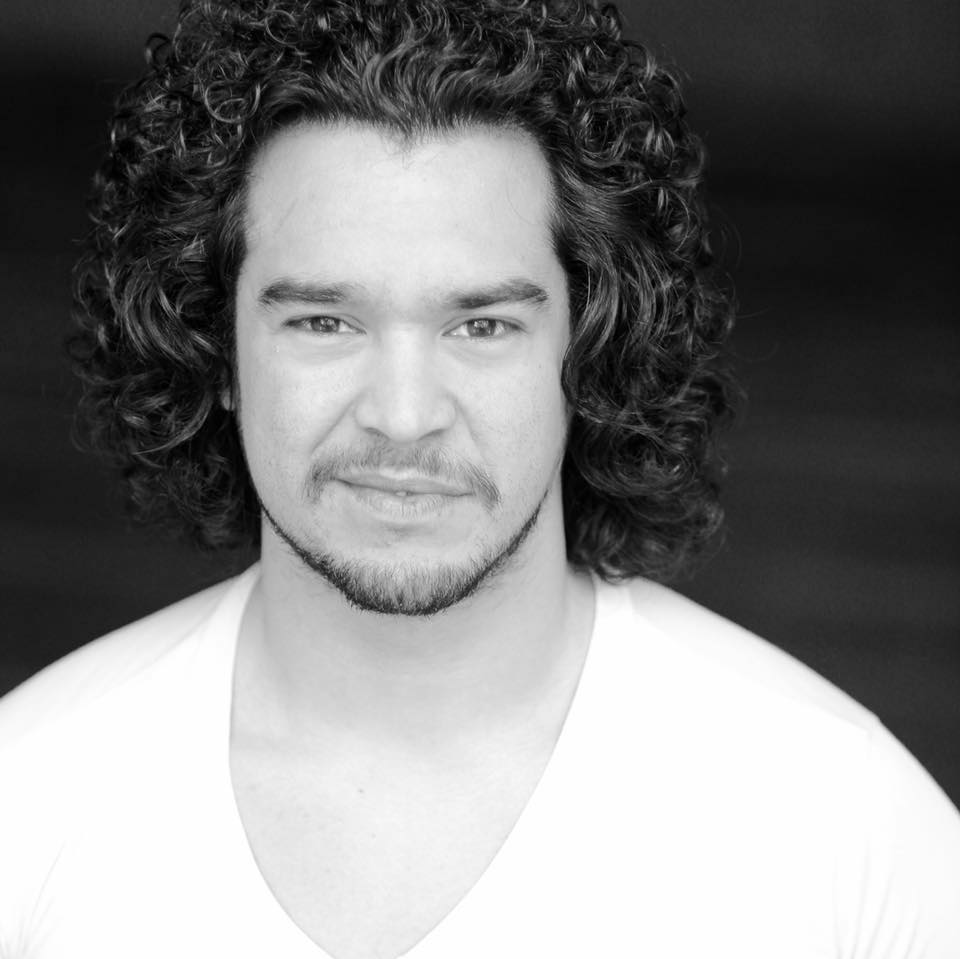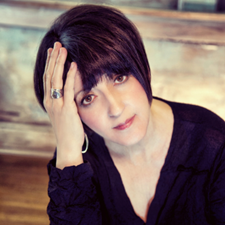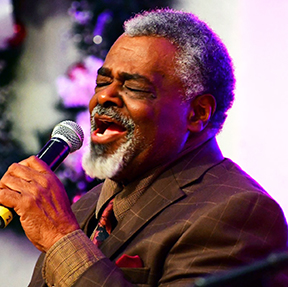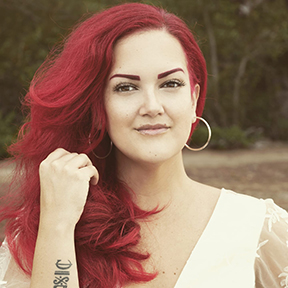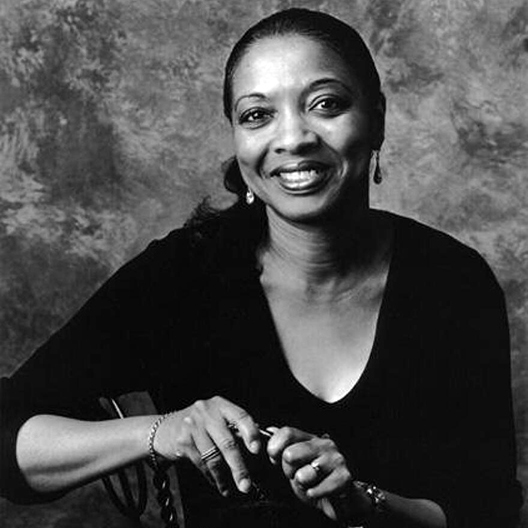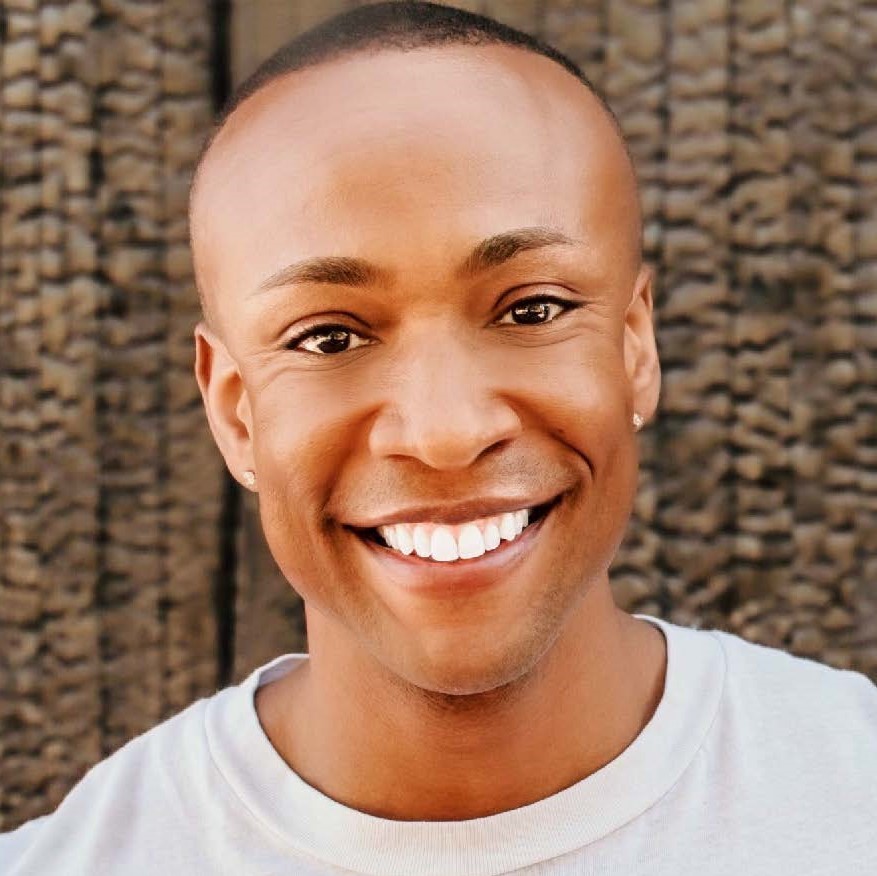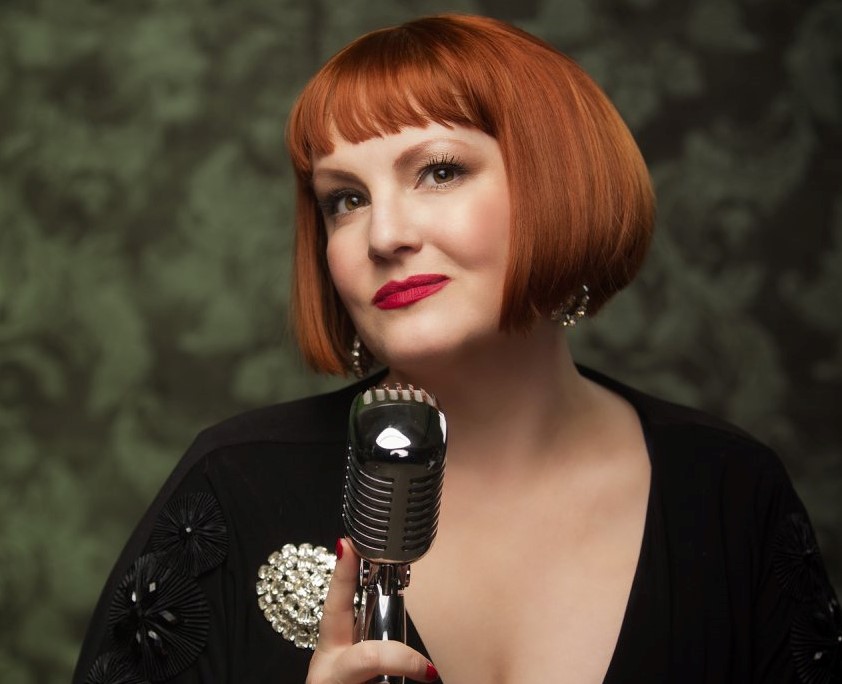 In Memoriam
Molly Hammer, Vocalist
"On Tuesday November 24, 2020 our velvet voiced songbird Molly Hammer made her transition to the full radiance of Spirit. She beat cancer every day for the last 13 years with a fierce demonstration of life and faith. We are grateful to have witnessed the grace and tenacity with which Molly walked her path.  The stage of the universe is brighter today and its song sweeter knowing that in Truth, nothing is lost and she is not gone. And so it is that we will continue to be inspired by Molly's legacy of love and music. We are as we always have been, one in Spirit."     Rev. Jacquie Fernandez, Senior Minister
"Molly has left her indelible fingerprint on the soul of Unity Church of Overland Park. We have been changed for the better, energized by the love that she shared through her music and presence. We continue to be blessed by her eternal spirit of love and courage."    Fred Albers, Music Director
Click the image of Molly to watch her last performance with us, in which she requested to sing "Everything New" by Daniel Nahmod.