Each Sunday our teens have the opportunity to:
Be involved in spiritual activities
Have social interaction with other teens and adult sponsors
Receive encouragement from other teens
Have a safe place to be heard and respected, to stretch and grow
Discover, explore and develop an inner Christ potential in an atmosphere of openness, freedom and unconditional love
Discuss with other truth-oriented teenagers, the challenges that everyone faces in growing up and becoming independent
Have fun, plan activities and serve others with a group of accepting friends
Participate in regional and international gatherings where they can get to know other teens from Unity churches in their areas and from all over the world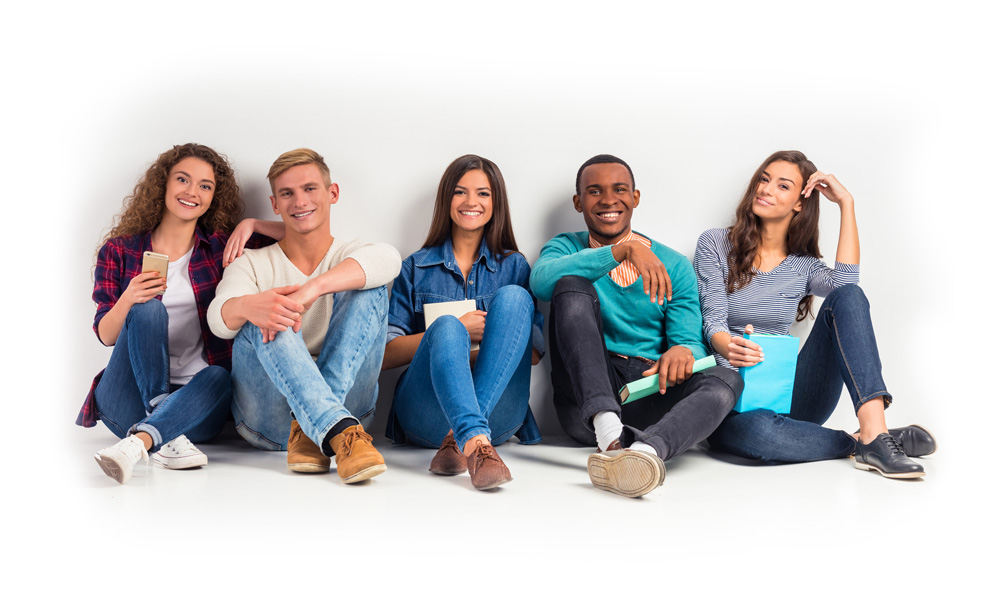 Y.O.U. (Youth of Unity) Classroom Focus:
Y.O.U. creates an atmosphere for teens to experience themselves and learn more about how to apply Unity principle to their lives. This is achieved through various group activities that include group meditation and prayer, family groups, workshops, joy songs and heart talks.
Creating an atmosphere of loving support and safety is an important part of any Y.O.U. activity. Each unique individual is accepted with open arms. Whether the emotion is laughter or tears, teens are honored for the Christ within them and accepted as an expression of God.
Active learning and peer to peer teaching are the two pillars of Y.O.U. lessons. Though lessons can be on various topics such as Unity's 5 basic principles, The 12 powers, religions of the world, or spiritual books, lessons always reflect concepts, ideas and challenges that are relevant to teens.
Volunteer
Looking to support our children on Sunday mornings?
We're making room for more volunteers to teach and assist in classrooms. Our classrooms are filled with trained volunteers who are dedicated to guiding the children and teens in their individual journey's of spiritual self discovery.
Your children will learn about Unity principles and the Unity movement in our world. Want to know more? Contact our Youth Coordinator, Kelly Corbett, at kcorbett@ucop.org or 913-649-1750.
The Process of Becoming a Classroom Teacher or Assistant
Review the teacher/leader/sponsor responsibilities in our YFM Teacher Handbook
Fill out the application and return it to the Youth Coordinator.
Schedule an informal interview
Schedule time to shadow current youth and family volunteers
Volunteer Requirements
Must have attended Unity Church of Overland Park for at least 3 months
Must be available to serve at least 2 Sundays a month
Must be willing to make a 6 month commitment to the programs
Must practice Unity principles in your daily life
Must be willing to undergo a background check