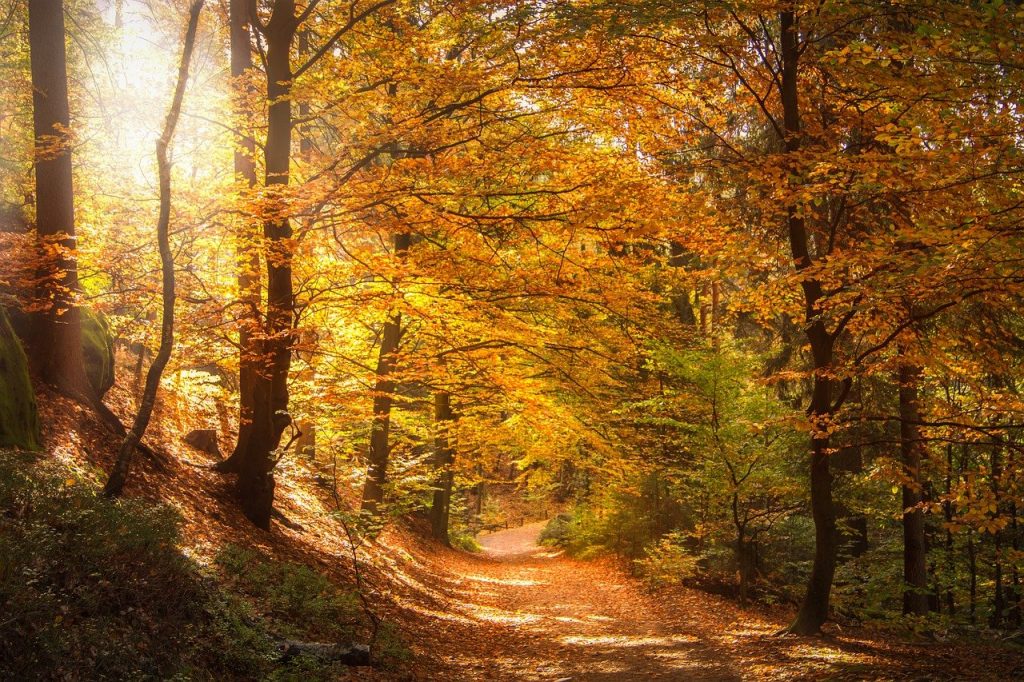 Fall Faith will kick-off on September 26th! If you are interested in being a facilitator of a Fall Faith small group, please contact Tiffany Crabtree or Colleen Nilson.
No experience? No problem!
Tiffany and Colleen will provide a facilitator training session. This session will be in-person at Plexpod Thursday, Sept. 23rd from 6:30pm-8:30pm.
All new facilitators will be required to attend the training and all returning facilitators are highly encouraged to attend. Facilitators will receive resources to help make your small group experience easy, fun, allowing for the deep spiritual growth and connection that makes Fall Faith the extraordinary UCOP tradition that it is!