Beloveds,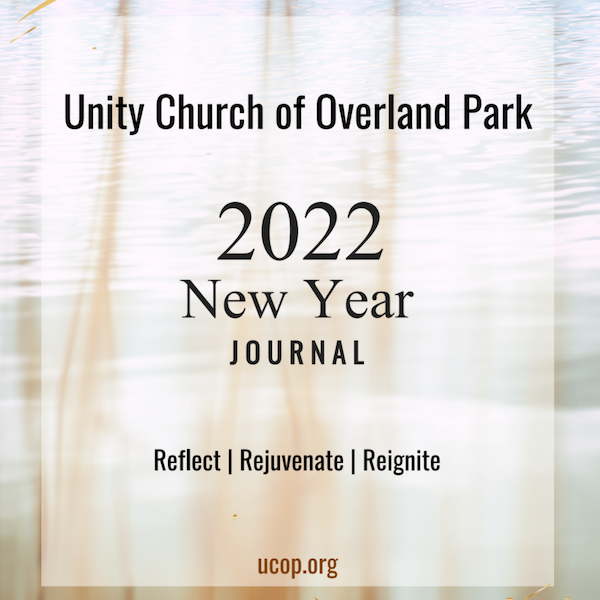 As a special Christmas gift to you, I have created a New Year Journal available for download below.
This Journal will help you close out 2021 and prepare for our sacred Burning Bowl and White Stone ceremonies on Jan. 2nd and 9th respectively.
This is the time to look back on the past year and reflect, rejuvenate your soul, and reignite your heart!
Take time to honor yourself for all the treasured successes from this past year, then create a plan of action for 2022 intentions!
It is a fillable form PDF, so you can type in the boxes OR print the document and hand write your entries.
On behalf of the staff, from our hearts to yours, we wish you a Merry Christmas and so much joy, prosperity, and well-being for the New Year!
Much love,
Rev. Jacquie