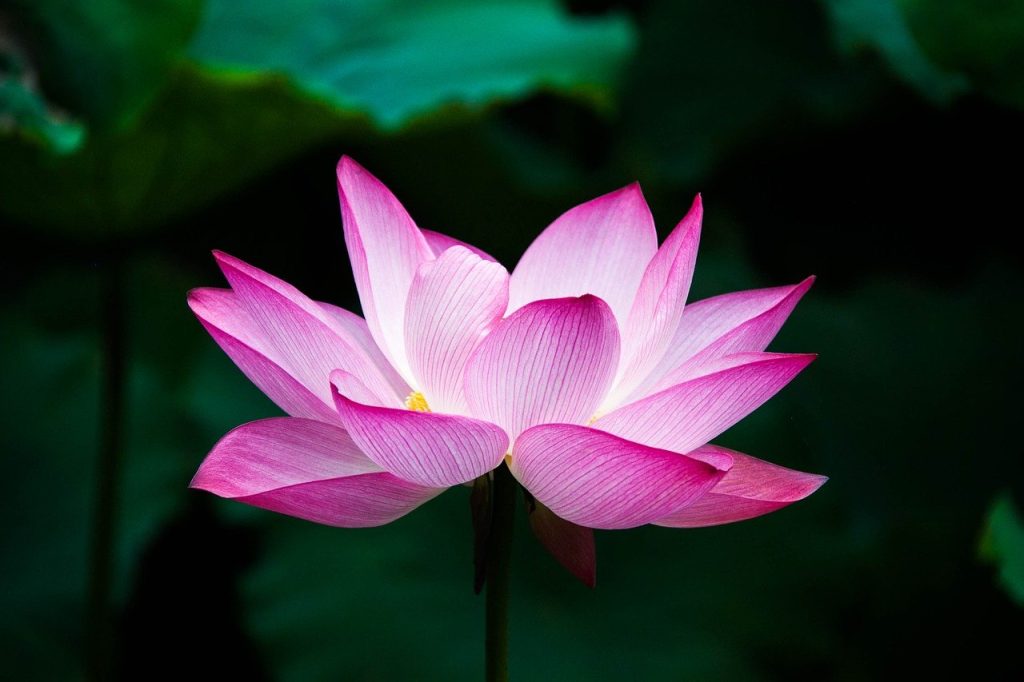 UCOP welcomes guest speaker and workshop leader Martha Creek on Sunday, October 24, 2021.
Register now for  "Learning to See As Mystics See," to be held at 11:30 a.m. (after service.)
In this workshop, Creek explores ways to expand your capacities to
Awaken your your desire for God;
Free yourself from the fears that diminish and limit your life experience;
Connect to the joy that is innate and inherent inside you; and
Transform yourSELF, which leads to inspiring others and the world.
Join us and live in full awareness of the "naked now," aligned.

Register below.
---
Well-known in New Thought, Martha Creek is a "master of the art of right questioning." She is a speaker, minister, leader, coach, consultant, and facilitator. You can learn more about her at Martha Creek.com.
---