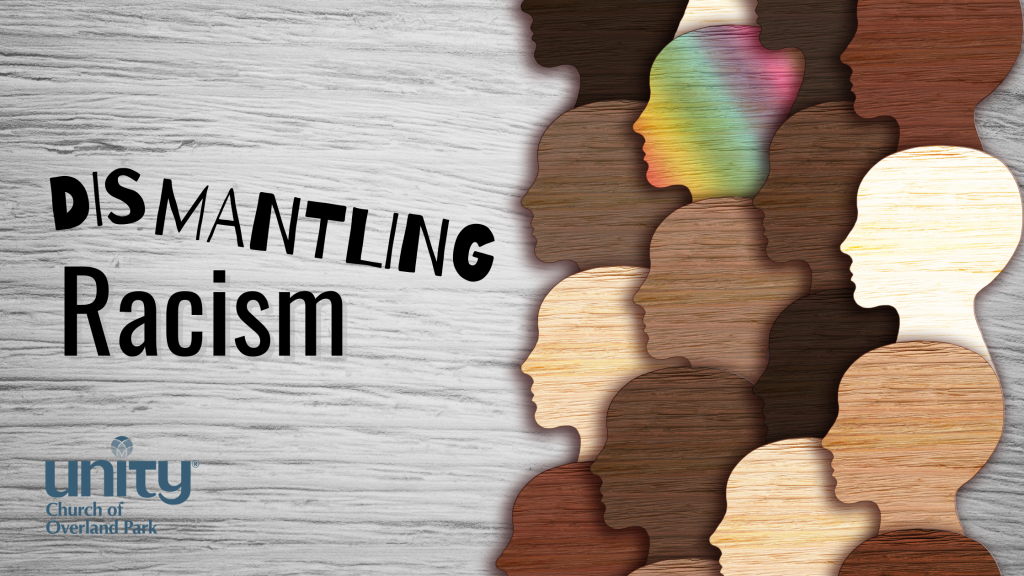 RACISM IS VERY REAL IN OUR LIVES TODAY, AND SOMETHING THAT WE ARE BEING CALLED TO ADDRESS IN OUR OWN WAY(S).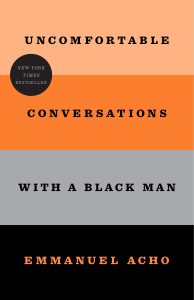 In 2022, Rev. Eileen completed a two-month course offered by The AntiRacism Institute based in San Diego, CA. She did not know, what she did not know, about racism. The course helped guide her in her desire to begin moving in a direction of being a more aware antiracist and white ally.
Focused on the white person's role in becoming an ally and advocate for the black community, the class will meet and discuss the book, Uncomfortable Conversations with a Black Man, by Emmanuel Acho.
It is a powerful book that offers guidance, assistance, and resources within the areas of:
• racial awareness
• racial literacy, and
• racial action.
THE BOOK WILL HELP TO BEGIN ANSWERING THE QUESTION:
"AS A WHITE PERSON, WHAT CAN I DO?"
---
Details:

Wednesdays, July 26 – September 6
6:30 – 8 p.m.
Plexpod Lenexa in the Idea Lab

Sign up now for the "Dismantling Racism" class:
A few notes:
• Sessions will be offered in-person at Plexpod.
• The class is limited to 8 people.
• Congregants to have the first opportunity to register.
• Attendance at all sessions is expected due to the nature of the class and book being used.
Note: A Zoom option and ASL accessibility will be available upon request. Please see registration form.