Considering Membership at UCOP?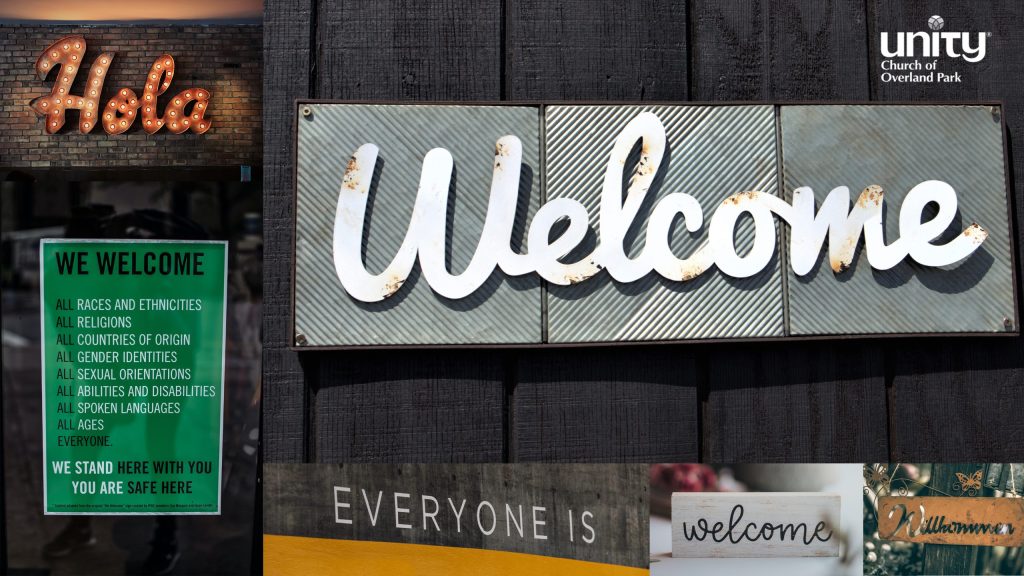 We are offering an upcoming Zoom orientation for nonmembers! The orientation is a total of four (4) hours, held over two days.
When: Thursdays, Feb. 17 and Feb. 24th
6:30 p.m. – 8:30 p.m.
Where: Zoom
What: You will meet others who are considering membership, learn about Unity history, and meet UCOP leaders who will share how you can get involved! The sessions will be facilitated by our ministerial team.
Once you are registered, you will be supplied the Zoom link information via email.
Please use the form register to attend. You need to attend both sessions.
For more details on what UCOP Bylaws say about membership, follow this link and download the Bylaws.
If you have any questions, feel free to drop them in form or contact Rev. Jacquie directly.
Membership Orientation Sign-Up 2022