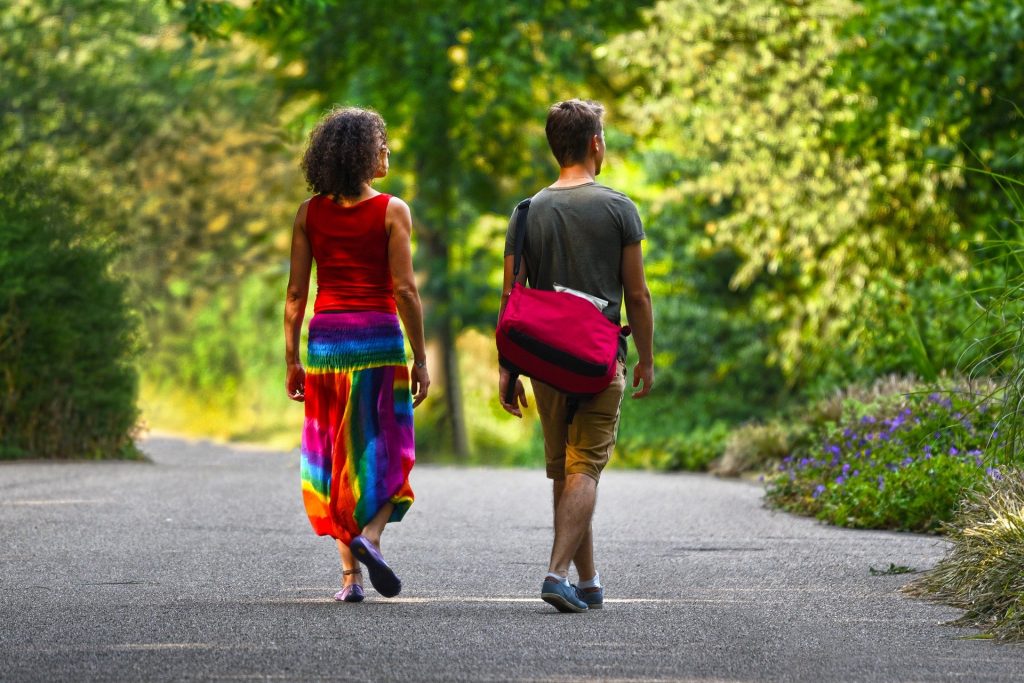 We invite you to join us for the latest upcoming Second Saturday Strolls.
Join Allison Elliott and the Green Team for monthly walks on — you guessed it! — the second Saturday of the month, at various locations.
All ages and abilities are welcome to join. All stroll routes have been chosen to accommodate all abilities and activity levels. 
We look forward to seeing you in the great outdoors!
Upcoming Saturday Stroll dates and locations are:
July 10th  –  CANCELLED DUE TO WEATHER Leawood City Park, 10601 Lee Blvd, Leawood, KS. – We will meet at 9 am near the shelterhouse by the pond across from the swimming pool. 
August 14th – Heritage Lake – 159th & Pflumm, Olathe, KS 66062
September 11 –  Ironwoods Park – 14701 Mission Road, Leawood, KS 6622
October 9th  – Ernie Miller Nature Center – 909 North, K-7 Hwy, Olathe, KS 66061
If you have any questions, you are welcome to contact Allison at 913-306-3798 or amelliott37@gmail.com.