Medium & intuitive Steffany Barton, RN comes to UCOP in August and September!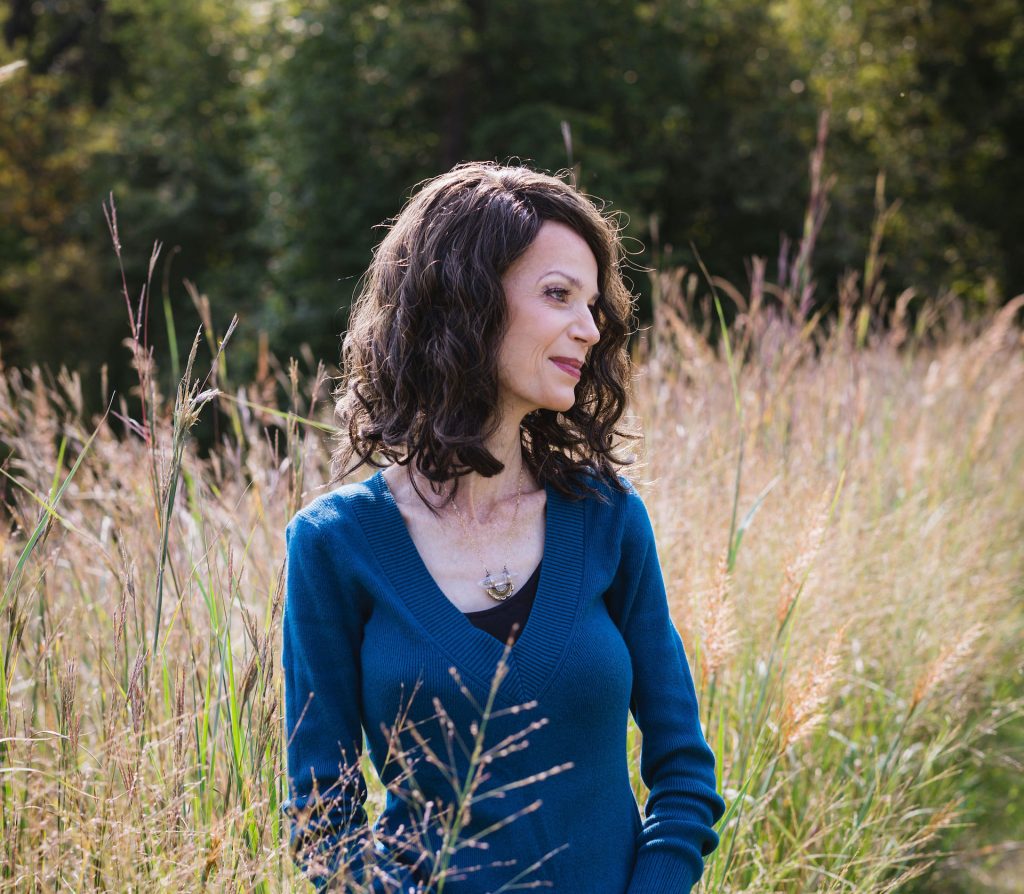 Two Events!
Sunday, August 28 – Sunday Celebration – Guest Speaker
Thursday, September 1, 2022 – Angels Among Us – Gallery Event from 6:30pm to 8 pm
Featured nationwide on radio and television, medium and spiritual teacher Steffany Barton proudly provides authentic and practical spiritual connections. Barton has devoted herself to serving Spirit with grace and Love. Through her books, classes, workshops, and oracle decks, she provides hope in an often-darkened world.
Barton offers personal consultations and healing sessions. Tuning fully to spirit, she acts as a conduit for loved ones on the Other Side. From people to pets to plants, she compassionately shares their wisdom.
Guest Talk:  "A-B-C, Let Spirit Heal Me"
Sunday, August 28, 2022 at 10:30 a.m.
Rev. Jacquie invites Steffany Barton to kick off our 4-week series on healing. Barton will be our guest speaker on Sunday, August 28th. Join in for an inspired and practical take on claiming and experiencing wellness in the world.
Gallery Event: "Angels Among Us"
Thursday, September 1, 2022 6:30pm to 8pm
Mark your calendars for this special evening event with Steffany Barton, RN, as she connects audience members with loved ones on the Other Side. Find peace, gain hope, and witness love as heaven speaks. Tickets are $20 at the door. The Gallery will be held in the Soundstage at Plexpod Lenexa in Johnson County, KS.