We have a new Affinity Group forming: Yarn Blessings Ministry.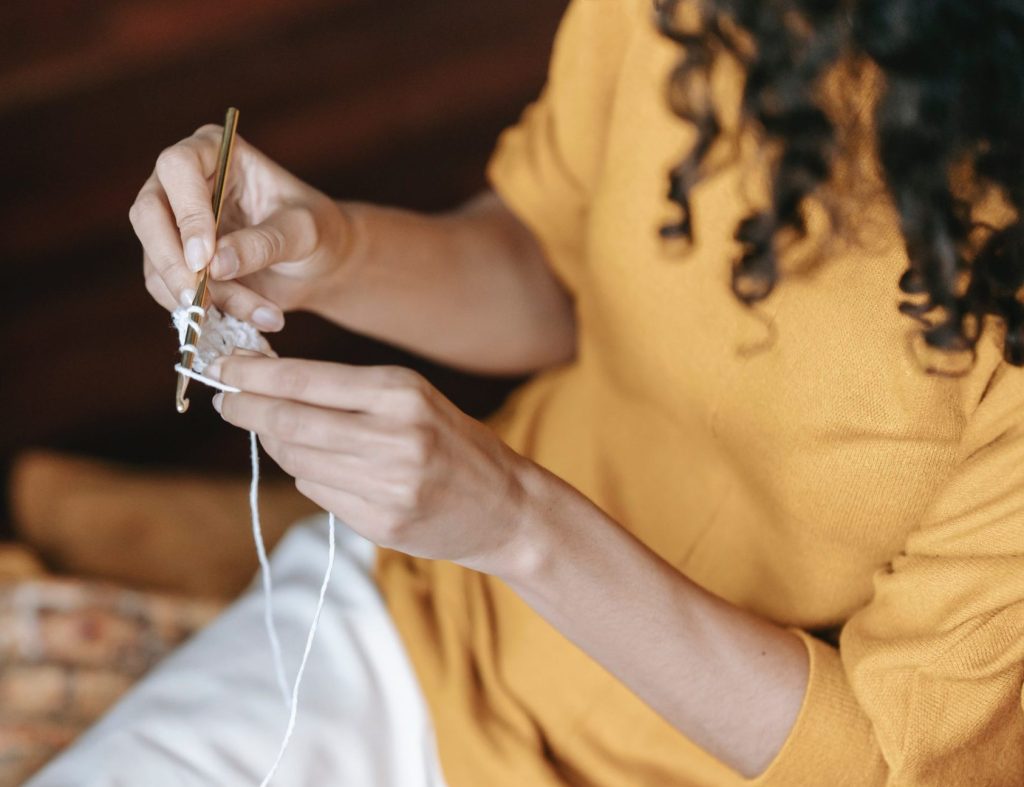 Co-led by congregants Angella Herrman and Cara Markham, this group will offer monthly crochet classes. In addition, there will be monthly group meetings focused on answering questions about the craft and creating community connection.
Some crocheted items will be donated to the church to be made available for a love offering. And 10% of crocheted items will be donated to outside organizations in support of their mission and good works.
Future details regarding meeting places and times will be listed here and an in our email newsletter.