The 2018 candidates for the UCOP Board of Directors has been announced.  Here are the candidate profiles/statements.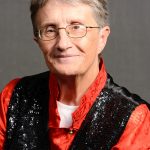 Cathy Combs
Cathy Combs is currently on the Board and knows the expectations and culture here. She has been practicing daily use of Unity principles for 44 years. She loves these teachings, this community, serving as a Prayer Chaplain since 2005 and volunteering in every way she can.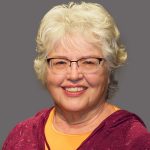 Pam Enloe
Pam Enloe has attended UCOP since it met down the street and Mary Omwake was the pastor.  She's been active as a Sunday school teacher, greeter and usher and has contributed Easter baskets, Christmas gifts and school supplies since that program began.  Currently she donates the altar flowers, table decorations and other items as requested. She is also one of the leads for the name tag team and contributes menus, food and serves meals to the Kansas City Women's Rescue Mission.  Pam is now retired but taught elementary school in the Shawnee Mission Schools for 32 years. All this while raising a husband, 2 kids, 3 grand-kids and hosting a weekly Sunday dinner for family and friends. She is excited for the opportunity to be a part of the significant changes occurring with the church and hopes to get the opportunity to be involved.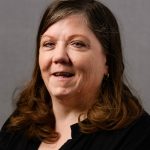 Cathy Fisher
I began attending our church some 28 years ago, and I joined the church within a couple of years of beginning attending 20 years ago. The music and the way the children were honored made me feel as if I had come home. When we moved into the new church, I was invited to become an usher. I have been an usher for over 20 years. I became involved in prayer classes and became a part of the prayer team. I have served as team lead for the web team, served as team lead for the concert team. I have been serving as the co-team lead for the 11:00 ushers for several years now. I also angel for christenings. I have enjoyed every moment in my church home and am very grateful for my church family.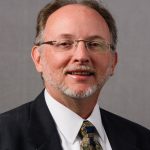 Tom McNamara
I have aligned with Unity principles for over 20 years. I have served this church in every way I can. I love to give of my time, talent and treasure – it is part of who I am. I am positive, persevering, resilient, and will team to face any challenge before us. I work as a team player to resolve issues and make progress towards outcomes that benefit everyone. Most importantly, I seek divine guidance through a consistent practice of prayer and meditation. I would be honored to continue my leadership at Unity Church of Overland Park as a Board Member.