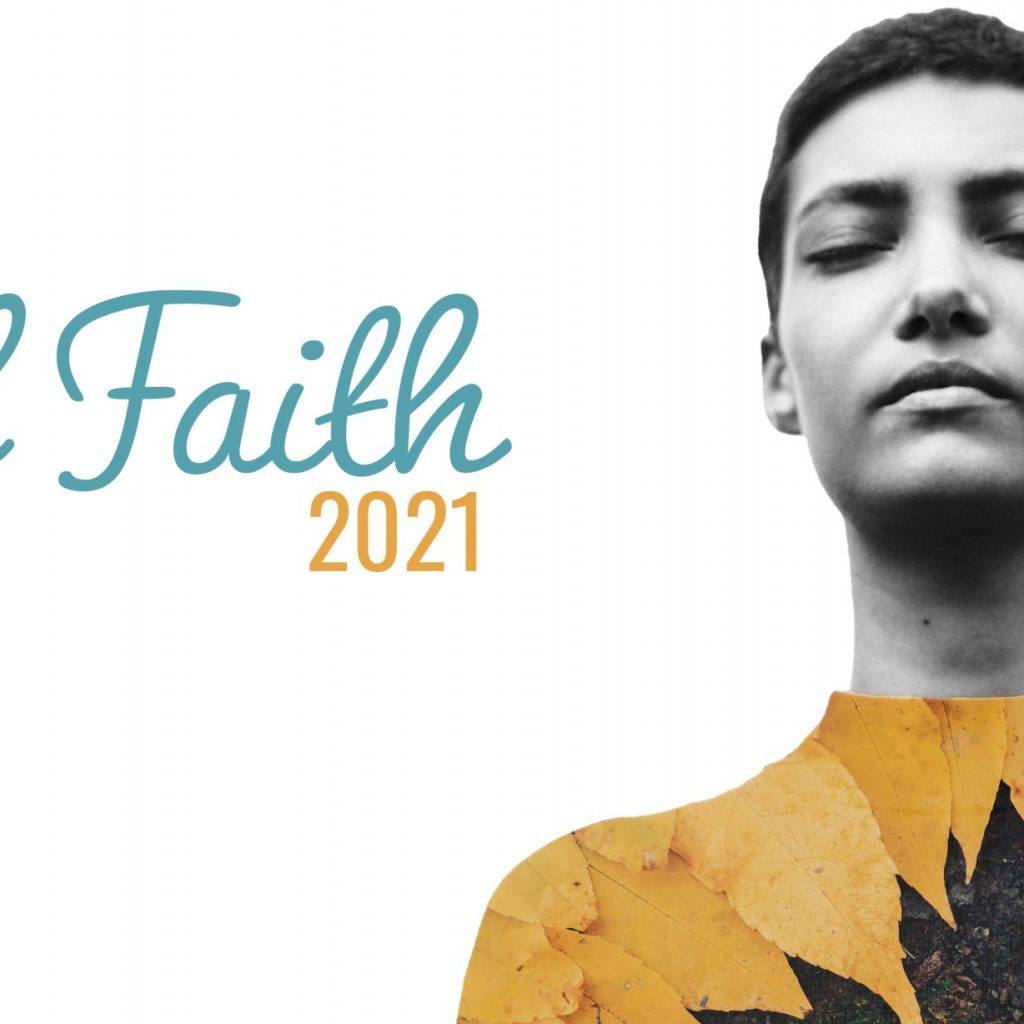 Fall Faith 2021 kicks off September 26, 2021. Now is the time to sign up for your small groups.
You will have the option to meet via Zoom or decide as a group how and where you want to me. There are both daytime and evening meeting slots.
If you have any questions about our Fall Faith Small Groups, contact Tiffany Crabtree.
Download the participant STUDY GUIDE to use in your Small Group study or for personal study.