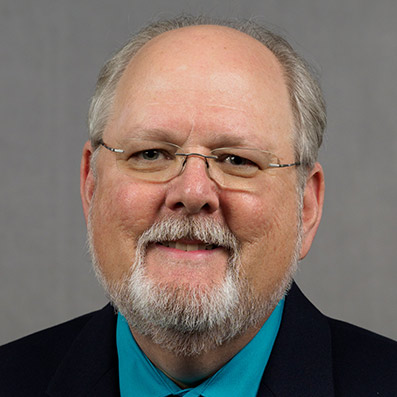 One of the challenges that confronts every church in transition is how to become a healthier, more mature community when we find ourselves living in so many unknowns.  The challenge of becoming more mature reaches from the community experience into our individual lives as we acknowledge that each of us has areas to grow and more fully develop into the divine Christ we want to be.  The effort to become a more mature human being that reflects the Christ light in all we do is facilitated by the Q Process which will be offered for the first time this year at a day long workshop on February 9th.
What would life be like if you lived every minute of every day with the deep peace of knowing the nothing and no one is against you?  Too often in life we believe that outer circumstances are holding us back, driving us crazy, or causing us pain.  When we wait for others to change or for outer circumstances to adjust, we give away our sense of wholeness along with our freedom to craft the life our heart desires.  The Q Process can transform our lives.  Join us as Rev. Joy Perrie shares how, in just 21 days, you can radically shift your consciousness and your experience of life.
The Q Process workshop weaves together the latest understandings emerging from brain research and quantum science with the profound spiritual wisdom at the heart of ancient and modern spiritual teachings worldwide.
During the interactive, one-day workshop, you are invited to experience powerful exercises, vivid multi-media presentations, and meaningful group discussion that lay out a step-by-step approach to crafting the life you desire.  Learn how to take the most trying circumstances and put them to use in manifesting your magnificence.  Unlock the wisdom in your heart and learn to see the gift of Grace that is everywhere present.  The workshop is then followed by a 21-day practice which utilizes the Q Process workbook.  At the end of each week, the participants will "debrief" with Rev. Joy via an on-line or telephone link to integrate the material and the process more deeply.
The Q Process teaches us how to differentiate our "True Self" from the myths, messages, and beliefs that underlie patterns and conditioning that lead to suffering.  We will practice using the Whole-Heart Aware-apy Approach to cultivate lasting behavioral changes that increases our emotional and spiritual maturity.  The Q Process forms a consistent approach to living life with nothing and no one against us.  We can leave behind victim thoughts and behaviors and step into a fuller relationship to the Divine, other people and ourselves – one filled with connection, compassion and courage.  I hope to see you at the workshop on February 9 at 10 am.
Namaste,
Rev. David